---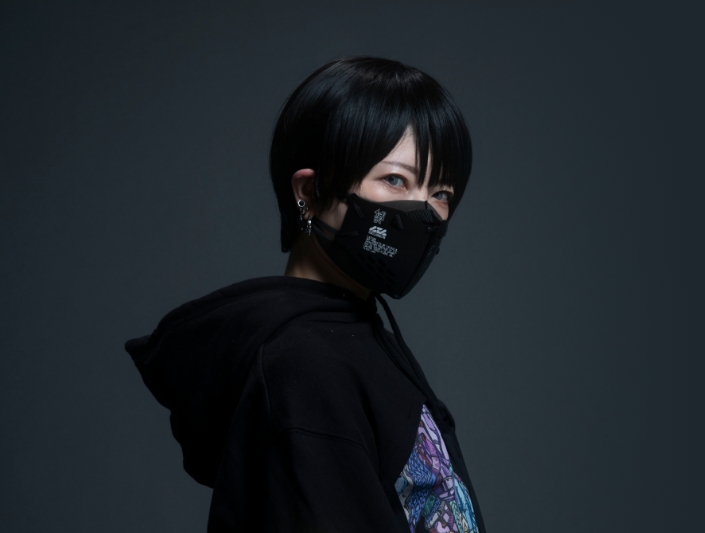 Character Design / Manga Creation
Character Design / Manga Creation
Shinnosuke UCHIDA
(Manga Live Painter)
Shinnosuke won the Newcomer's Award for Shueisha's Ultra Jump magazine after first making her debut there. In 2015, he began holding original performances featuring the live manga paintings of giant murals. Since 2018, Shinnosuke has been performing his live paintings at international anime events in Russia, Spain, Germany, and beyond. In 2019, she was invited to the U.S.' biggest anime event, Anime Expo, as its first ever live painter.
Main Projects
adidas watches POP UP live event (Shibuya Parco) / Da-iCE POP UP mural illustration (Shibuya LOFT) / Invited to perform as a live painter at Anime Expo 2019 (Los Angeles, USA) / ART@DAIMARU live painting performance (Daimaru Kyoto Store) / In charge of main visual creation for Vehement's Sally Show / Artistic collaboration on the LOTTO NUMBERS TV commercial (manga script), etc.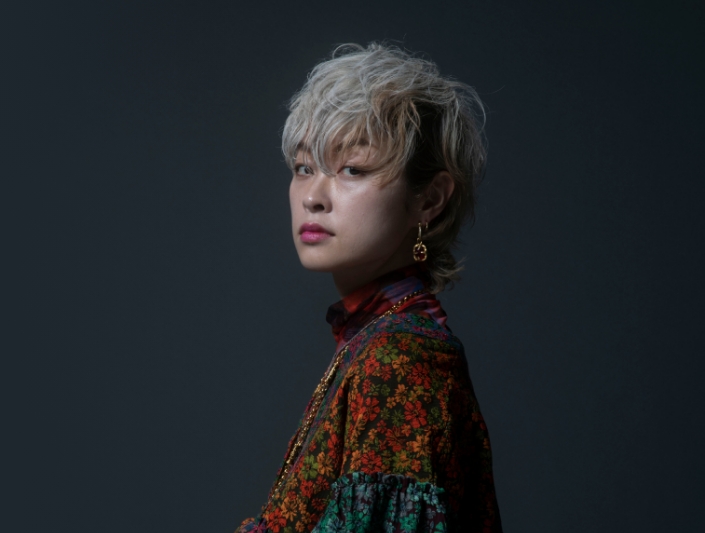 Anime Production
Anime Production
GOZ: has worked as an illustrator and animation director for many major anime productions and has studied under the master animator Ichiro ITANO, who is known for his work on the Gundam and ULTRAMAN series. GOZ: is currently in charge of animation production at various anime studios, such as Sunrise, MAPPA, and Tezuka Productions, and is also involved in a wide range of other projects, including the creation of books and animations for corporate promotions. GOZ: also took part in drawing for "Demon Slayer: Kimetsu no Yaiba – The Movie: Mugen Train", a completely original work that premiered in October, 2021.
Main Projects
Demon Slayer: Kimetsu no Yaiba 2021 TV series (sketches) / Animation director for the Netflix original YASUKE #2 / Animation director for The House of the Lost on the Cape summer 2021 / Official animation for the 2021 Tokyo Olympics (sketches) / ONE PIECE FILM Z / Rotoscope animator / Animation director for Pokémon XY episode 50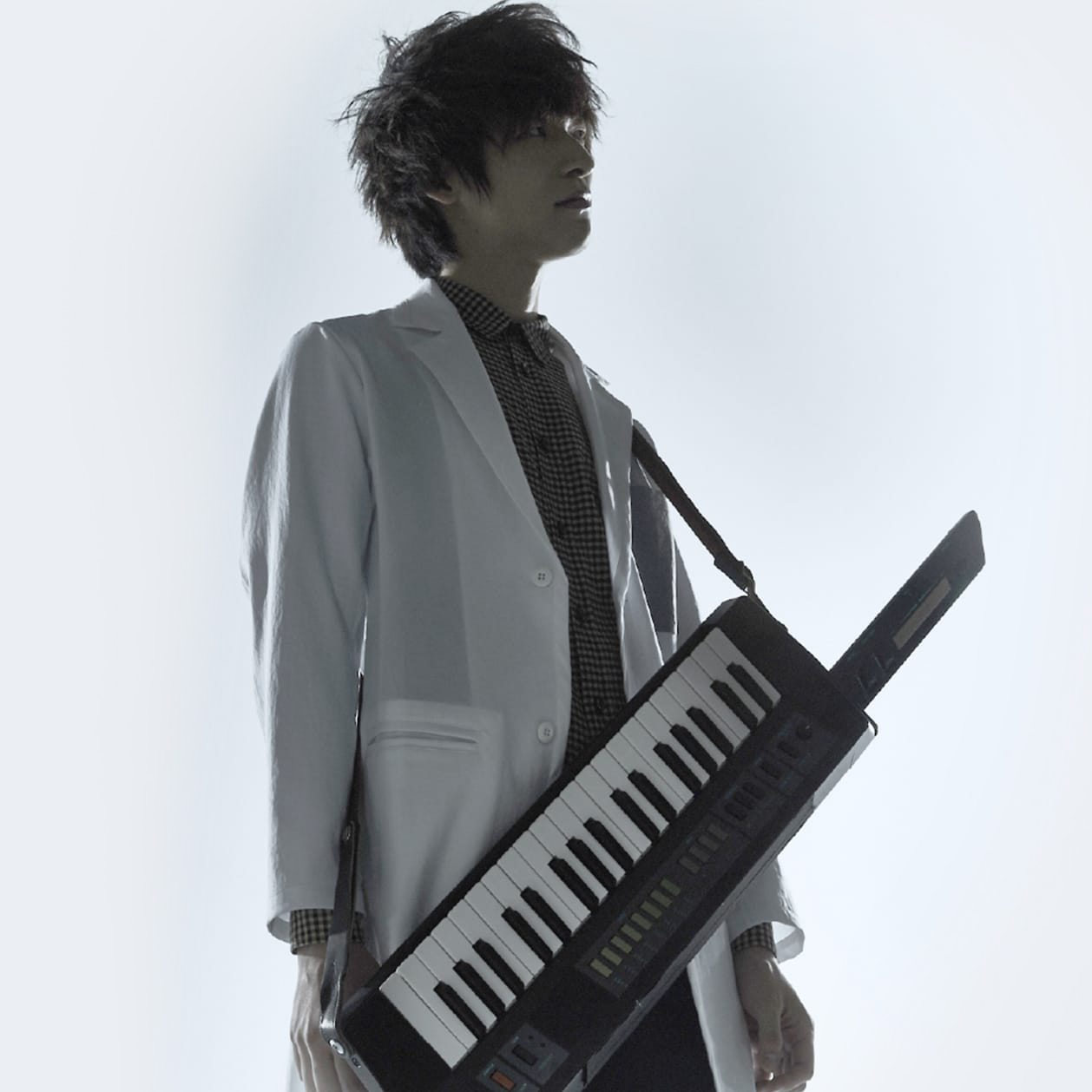 Background Music
Background Music
Hayao Konishi
(Multi-Creator)
Hayao Konishi is a multi-creator who wears many hats, including as a pianist, keyboardist, guitarist, bassist, engineer, songwriter, composer, music arranger, background music creator, and Vocaloid artist. In 2013, while still a graduate student at Kyoto University, he posted "Psycho Motion" as his first release on Niconico under the creative unit "out of service." The song went on to amass 100,000 views in less than two weeks, earning him a name as a talented Vocaloid artist. Later, he collaborated with violinist Ayasa on a song that attracted immense attention, and was also involved in many other productions as a songwriter and arranger of music for plays and musical arrangements. Currently, he is active in the creative unit "Deltimo," which focuses on music and video creation.
Notable Achievements
Songwriting: M'AIDER Sounan Girl (650,000 views) / Psycho Motion (350,000 views) / Tokyo Real World (300,000 views) *Views on Niconico only / Collaborative works: performed violin and Vocaloid on the violinist Ayasa's second mini album / Background music: theatrical short movie MX4D Kagerou Daze - in a days - / Arrangements: various Lia albums
--- Music Production
Music Production
1st PLACE Co.,Ltd.
(Entertainment Company)
1st PLACE Co.,Ltd. is an entertainment company with music at its core that creates and develops original content from scratch, including scripts, videos, 3DCG, illustrations, and IP development in the field of art. With the vision helping spread spiritual richness throughout the world by creating unprecedented innovation and unparalleled excitement through the medium of entertainment, 1st PLACE Co.,Ltd. continues to take on new challenges together with its fellow creators and virtual artists.
Notable Achievements
Virtual artist IA, who completed a world tour of 12 cities / Kagerou Project, a globally-released mixed-media project with a story derived from music and music videos and adapted to novels, comics, TV animations, and Japan's first fully MX4D animated film / In the field of music, in addition to its mastering and music label operations, as well as its concert and event businesses, 1st PLACE Co.,Ltd. develops and sells voice synthesizing software represented by Vocaloid and CeVIO.
---
---